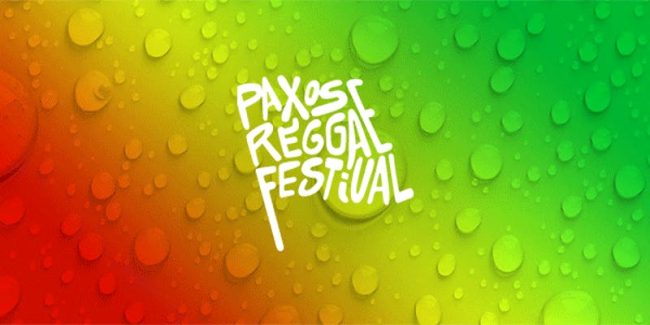 Paxos Reggae Festival 2019
@ Paxos
BIG UP MASSIVE!
On August 29-30-31 we will host the 5th edition of the Paxos Reggae Festival, a 3 days event of reggae music, dj set and other activities on the island of Paxos. PRF main goals are to promote reggae music, bring people together and bridge different cultures in the mediterranean.
Lineup announcement and ticket details soon! #PRF2019
Give thanks! Grazie! Euxaristoo Polu!
ps. for more info about the festival (program, lineup, etc) visit: www.paxosreggaefestival.com or reach out to [email protected]