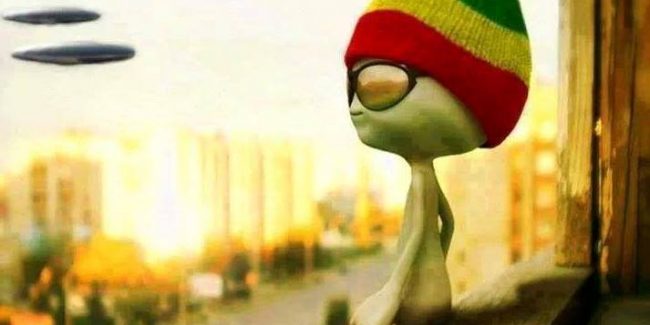 Inner City Vibes
@ Red Sea Reggae House
All are welcome in the temple of Reggae Inna One Love Session.
Chanting down Babylon no fusing n fighting only LOVE & PEACE.
Borthers & Sisters come along GOOD VIBES awaiting UNITE!
Bring your good mood & friends Free Entrance!
Feeling Mellow!? Come along n let the music make you IRIE.
Jah Bless-Rastfarai-One Love
Address :
Ποταμιάνου 23, Ιλίσια, Αθήνα