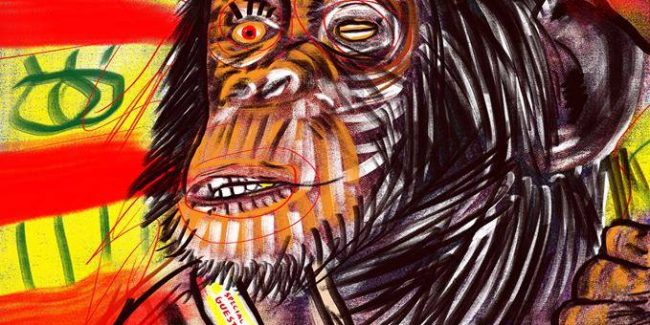 Daddy Vertigo & Digital Monk at 420
@ 420
On Wed.26 July
Daddy Vertigo, pays the cost to be
the yard's boss, -passin by the dub templah –
on his way to Crete's zion..!!
plus.. special guest on decks: Digital Monk (SKG's Dub Alliance). just for this mid-week massive calling. at aiolou beach..!!
..got a date with the most representatives ragg-diggers passin next week by the 420booth..!